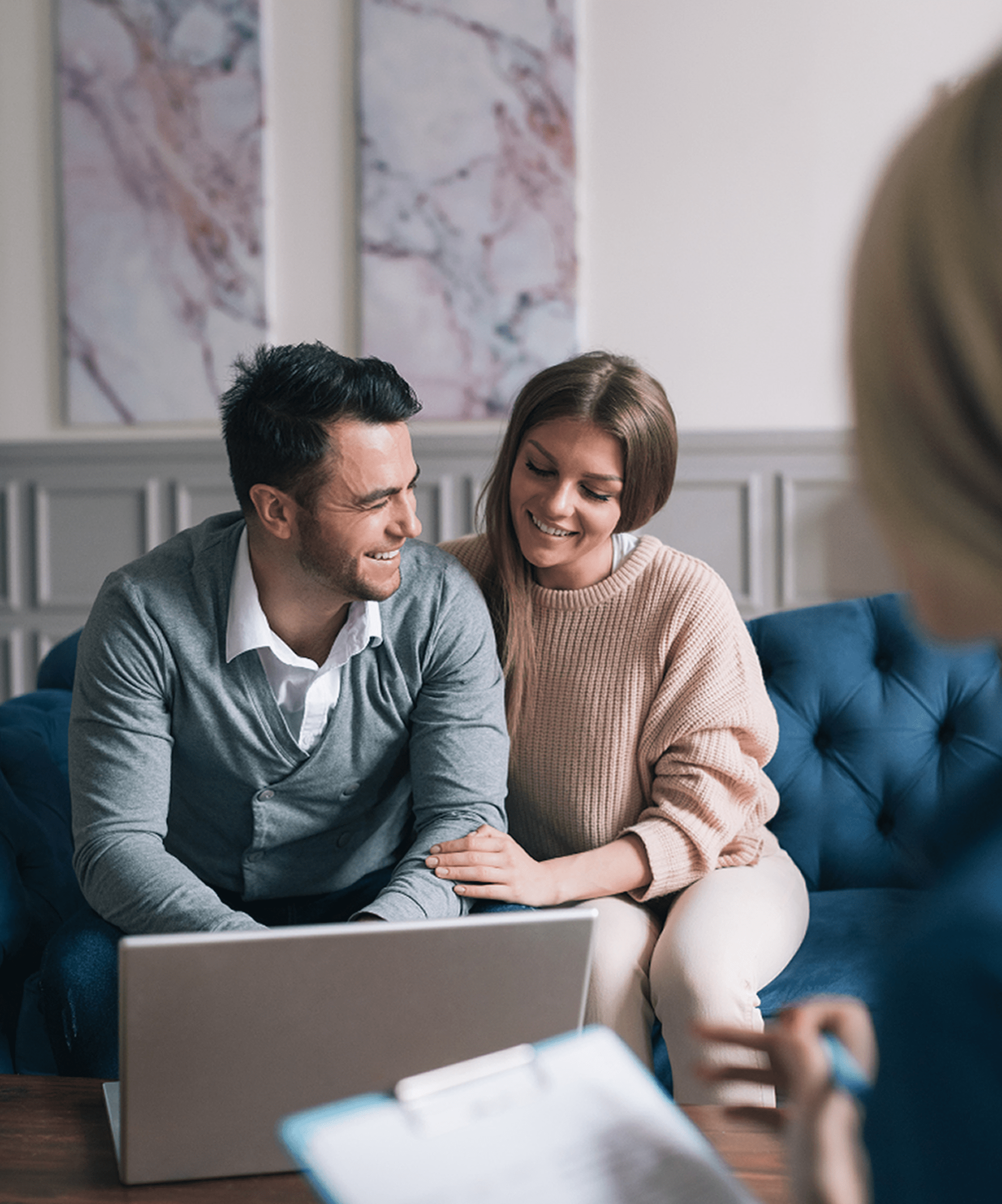 Why Appoint a Buyer Agent
Professional Reputation
Our Buyer Agents specialises in the ebb and flow of the market. They reduce the emotion associated with decision-making and focus on the data and pricing, on understanding the client's needs and, most importantly, transition from consultation to a lucrative sale without hassle.
Saving Time
Buying a house takes time. It dominates much of the time you have. Most clients benefit from their time being freed up, enabling them to experience the joy of buying a new home instead of spending time researching, sourcing and booking appointments.
Local Market Knowledge
Luxury home sales can be more complicated. For instance, many sellers may not want to make it public that they wish to sell their property. A greater understanding of what is available is invaluable for the buyer-agent/client relationship.
Assurance & Advice
A good concierge service is founded on seeking the finest, refining the search and recommending appropriate results to their clients. Using a Buyer's Agent doesn't mean losing control but instead feeling informed and assured throughout the process.
Sourcing Your New Property
Search Brief
Our agents work directly with our buying clients to build a brief that matches their specifications, from property type, area, and pricing to non-negotiable specifics. Outlining this brief is the first step to finding your dream home.
Off-Market Properties
Our agents have access to properties that are not visibly on the market ahead of our competitors. Therefore, as a buyer, you have the edge over others when determining your interest.
Specialist Search
Understanding market trends means providing choices for our clients; using a Buyer's Agent presents you with more information to help with your search.
Property Shortlist
Using a Buyer's Agent means they are on your side. However, while looking for positives is good, they will also not hold back from telling you their concerns about a property, area, or seller. Narrowing down a search using local knowledge, industry connections and expertise on pricing will set your search and shortlist apart from others in your situation.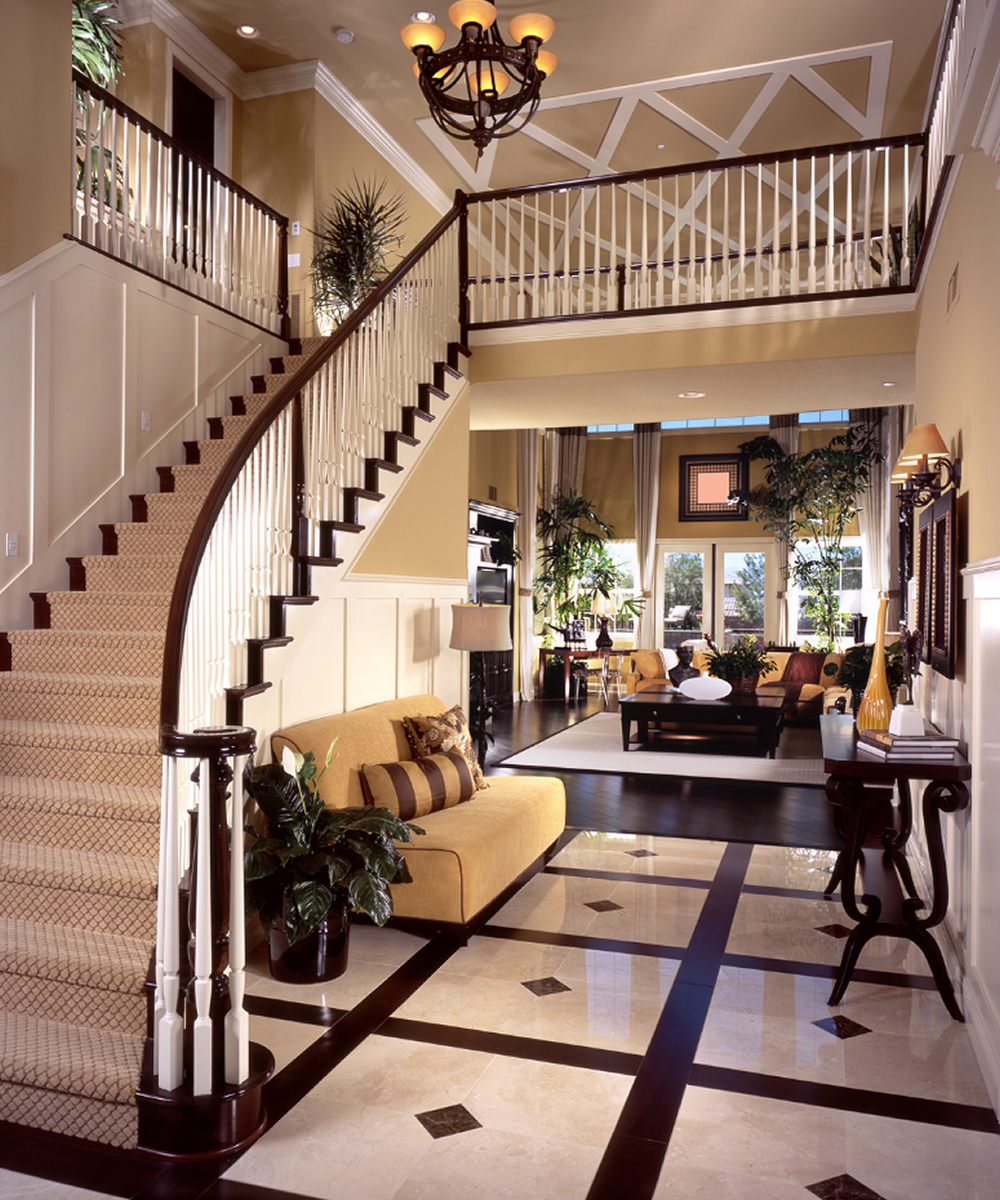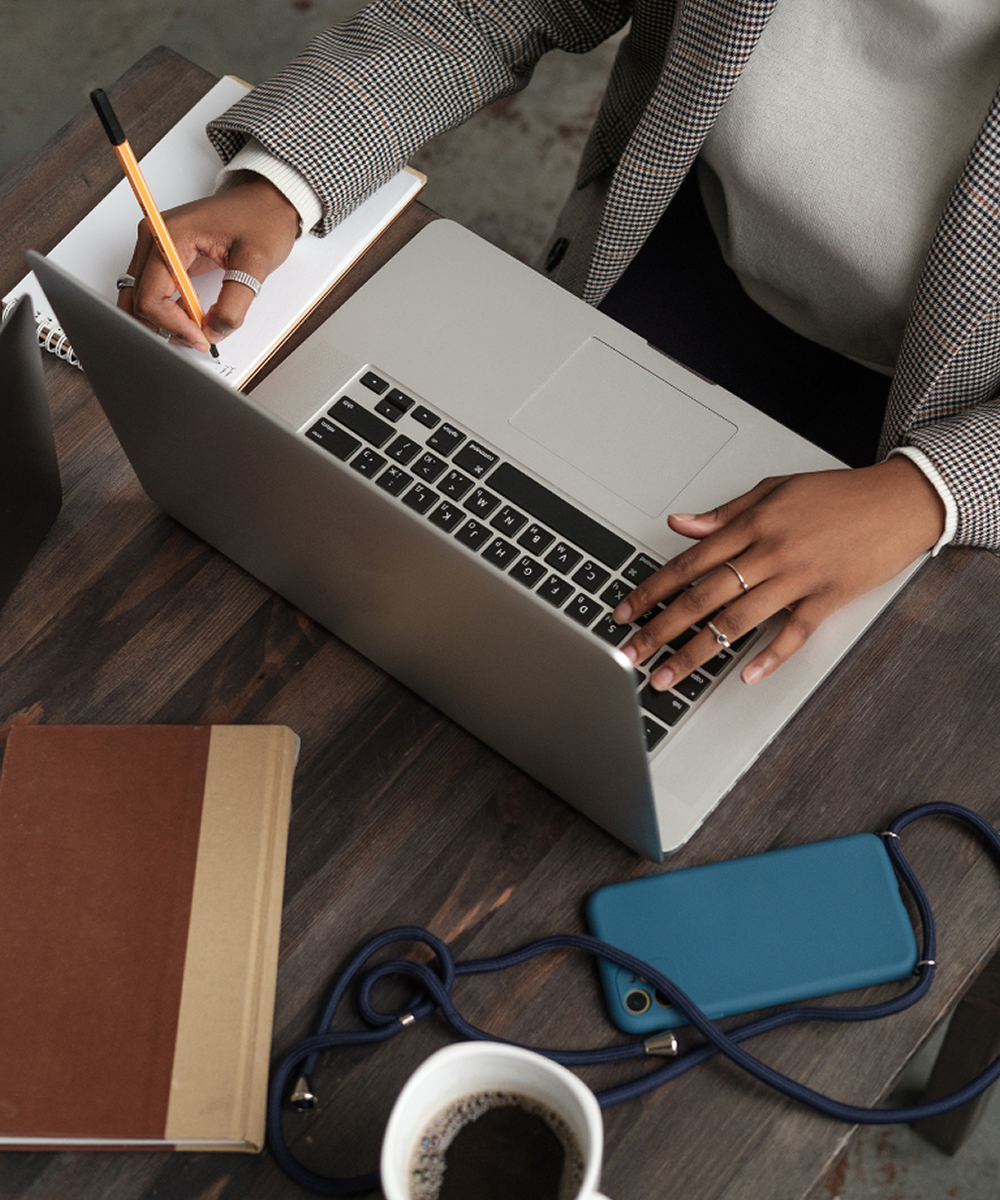 Completing the Buying Process
Finding Your Home
Whether your new home is visibly on the market or not, using your brief and our buyer's agents inside knowledge means finding your ideal home is closer than you think.
Conveyancing
Purchasing a property can have its complications. The conveyance stage is essential for confirmation of settlement. From rights, title transfer and legal obligations, this phase needs to be managed with attention to detail and good experience.
Due Diligence
This process is vital for identifying and assessing any complications or risks that may result in potential problems. In addition, this stage is excellent assurance for our clients.
Negotiation
Negotiating on price is par for the course when buying a property. Our agents have a wealth of experience in getting the right price which they will oversee until the sale is complete.